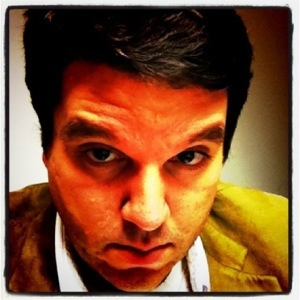 EFFECTIVE IMMEDIATELY AND UNTIL 10 PM CST ON JULY 11, 2012:
I am committing to writing a blog post for every suggested post title tweeted with the hashtag #mattblog. The first post will be written on July 12, with one post per day thereafter until all topics exhausted.
I reserve the right to slightly edit the titles for NSFW words, SEO reasons, or general grammar fixes.
READY…STEADY…GO!
---